Job Seeker Services
When visiting the local OhioMeansJobs center, please bring with you the following:
Picture Form of Identification
Employment History


We are proud to offer priority of services to U.S. Military Veterans and eligible spouses. Click here for details.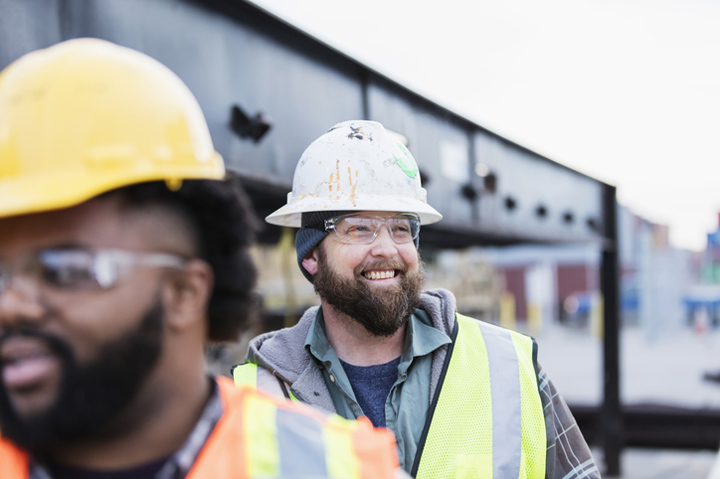 The local OhioMeansJobs center provides the following services:
RESOURCE LAB: The resource lab has computers with internet access, a copy machine, a fax machine, and job search and training provider information. Job seekers are welcome to stop by one of the locations to use the resource lab during open posted hours.
JOB READINESS: Tutorials and/or workshops are available on topics such as how to write a resume, how to conduct an effective interview well, use of assessment tools to determine your skill level, behavior traits, and suggested career pathway.
JOB LEADS: Go to www.ohiomeansjobs.com/omj to self-register for job leads, or stop by your local OhioMeansJobs center to review the job boards with local postings.
Employment Specialists are available to assist job seekers who qualify for further assistance such as training grants or supportive services.
OhioMeansJobs Center Services Available Include:
Job Placement Assistance
System Orientation
Phone, Fax, Copy Machine, Computer, and Internet Access for Employment Purposes
Career Exploration
Training and Education Information
Labor Market Information
Skills Assessment
Basic Skills/GED preparation
Financial Aid Information
Workshops
Veterans Programs
Youth Programs
WIOA Adult Programs
Vocational Rehabilitation Programs
Unemployment Compensation Information
Veteran Reemployment
Worker Reemployment