Youth Program
The OhioMeansJobs Youth Program serves youth ages 14-24.
The program is designed to assist youth in setting realistic goals and objectives to prepare for post secondary educational and/or employment opportunities.
To participate in the program, certain eligibility requirements or barriers to employment must be met. Services available to eligible individuals include: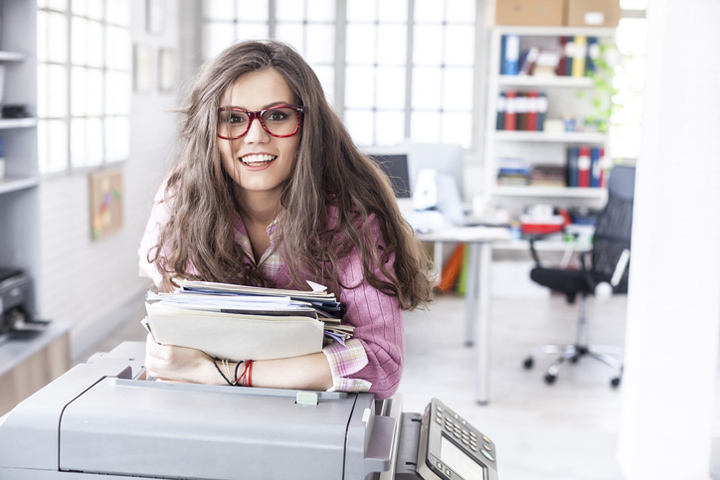 Adult Mentoring
Alternative Secondary School Services or Dropout Recovery Services
Career Counseling and Labor Market Services
Comprehensive Guidance and Counseling
Education/Training
Entrepreneurial Skills Training
Financial Literacy Education
Follow-up Services
Leadership Development Activities
Tutoring, Study Skills and Instruction
Occupational Skills Training
Paid and Unpaid Work Experience
Supportive Services
For further information about the youth program and provider of service, contact the OhioMeansJobs center in your county of residence. You may also want to check out the Links page for additional resources.


We are proud to offer priority of services to U.S. Military Veterans and eligible spouses. Click here for details.